Your Local Trusted Professionals
With over 20 years of business in the greater central Florida area, we offer our customers cost effective solutions for today's technology in an ever-changing world. From residential to commercial projects, from structured cabling to home theater systems. Use our wealth of knowledge for all your low voltage needs.
Residential, Commercial & Industrial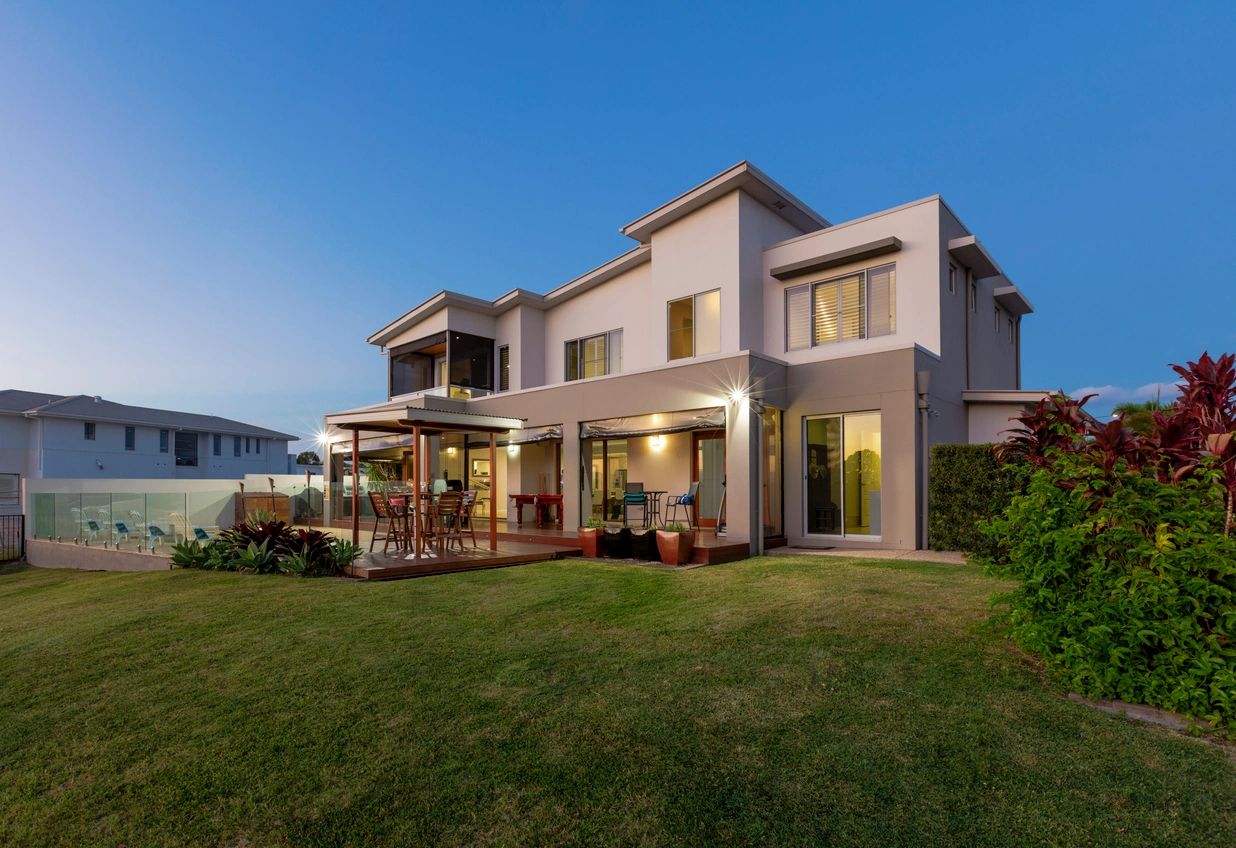 Custom Homes
Make the integration of all your low voltage system needs seamless. We are your one stop shop for Data, TV, Security, CCTV and Home AV systems.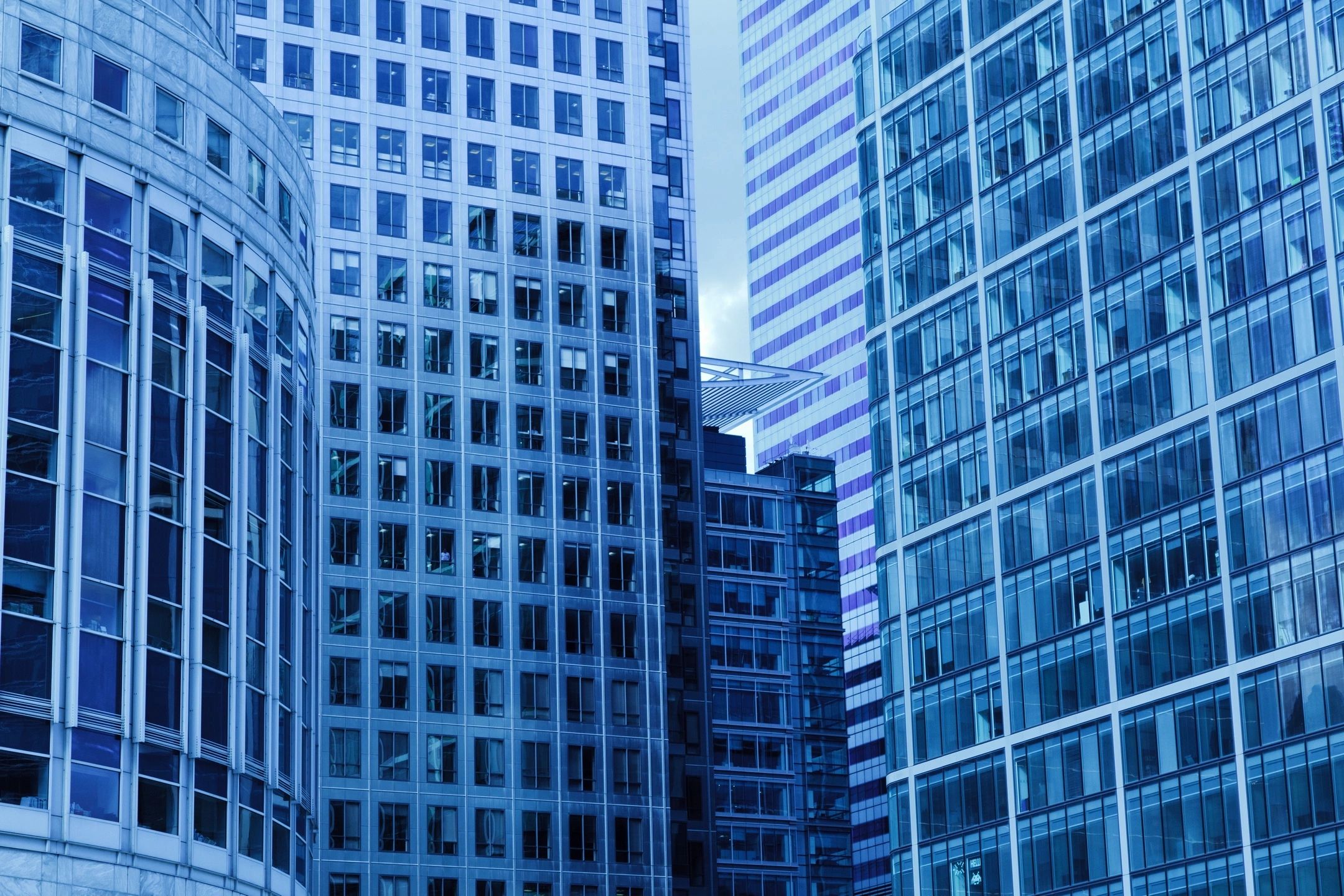 Office Buildings
With our wide range of products and expertise you can feel comfortable trusting us for all you low voltage needs from Structured cabling, Conference room AV, Cellular DAS and Emergency DAS systems.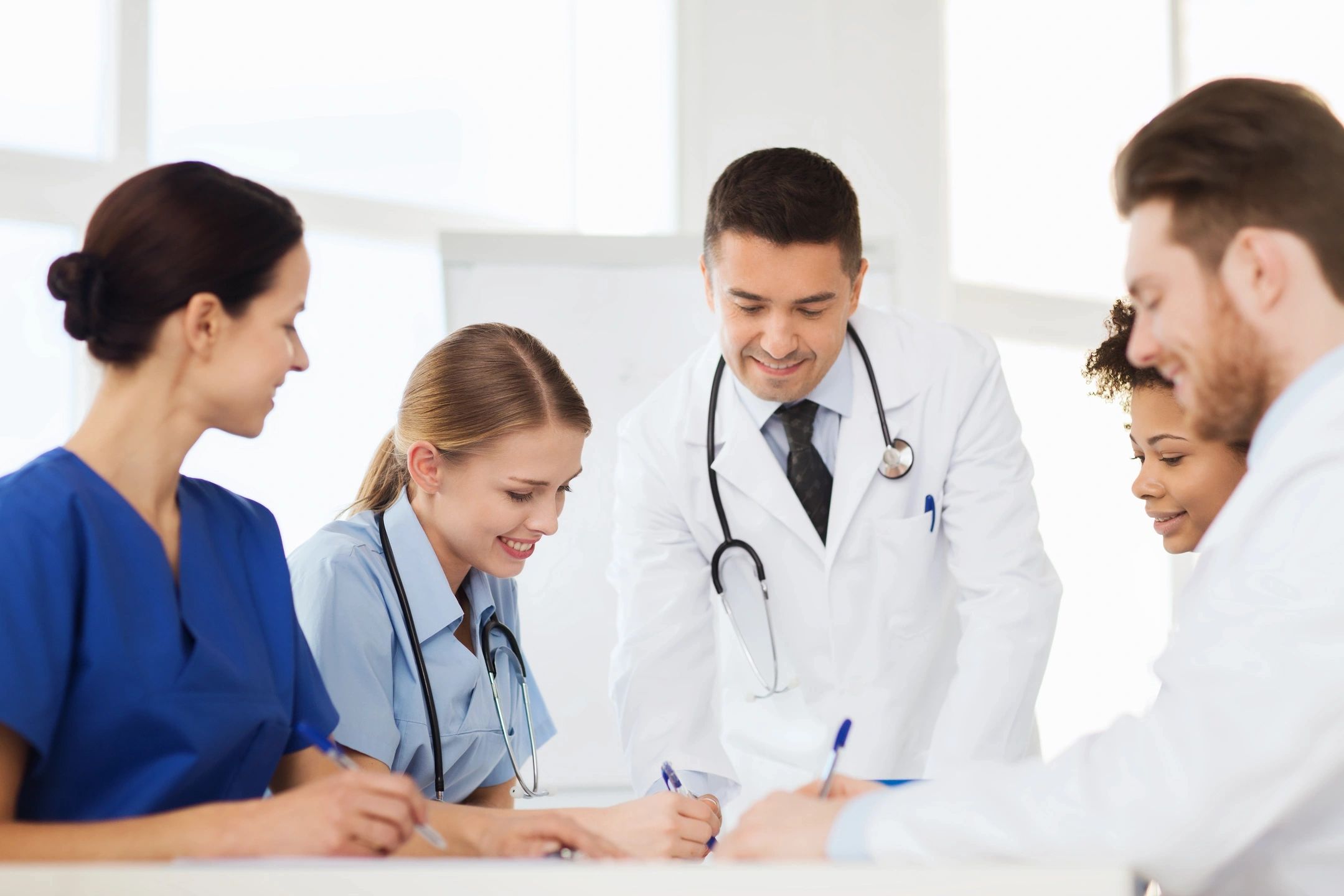 Medical Facilities
We provide our own negative pressure containment cubes to keep your facilities clean when work is being preformed.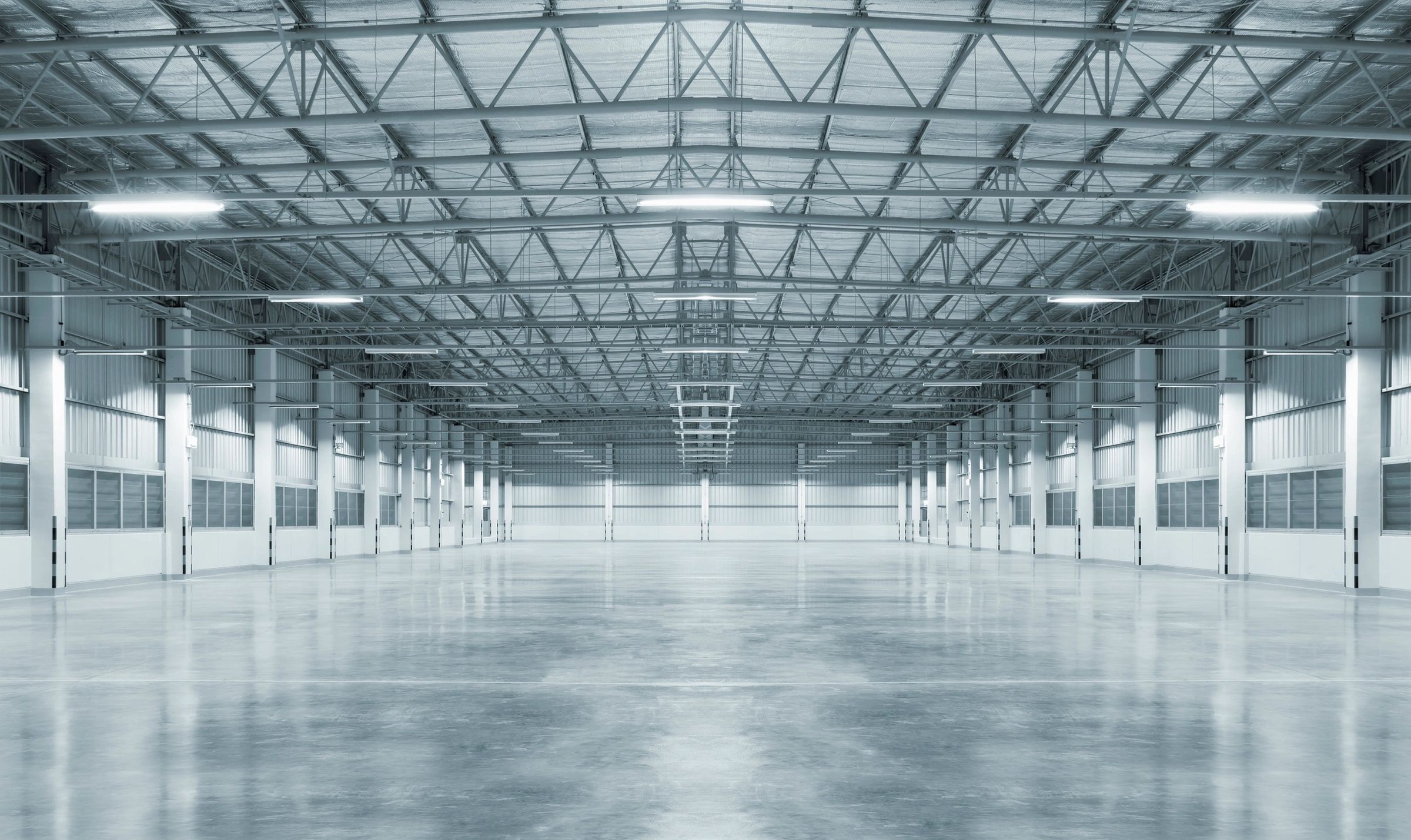 Warehouses
We can provide your warehouses with all the essentials for a productive safe environment. Security systems CCTV, Overhead Paging, Cellular DAS, Emergency DAS and WIFI systems.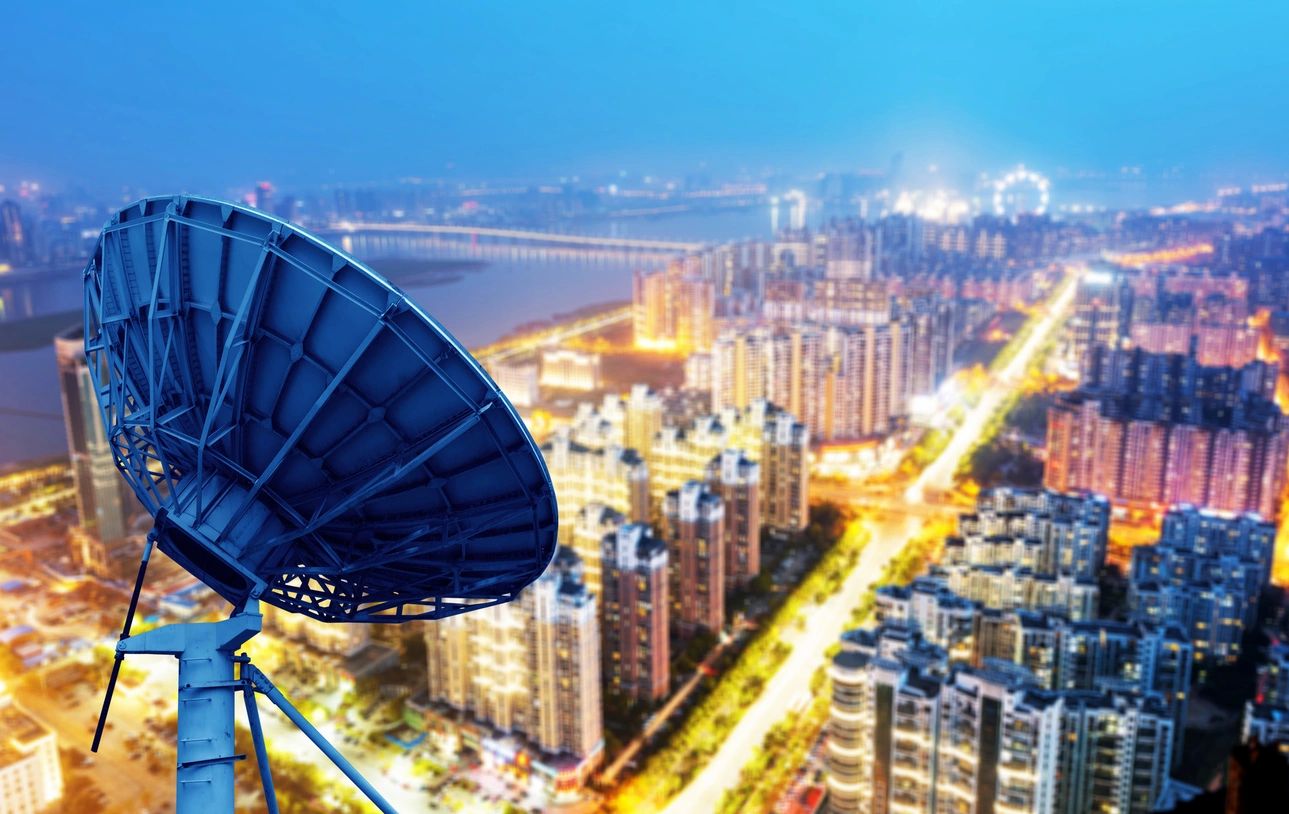 Wireless Bridge and Air Fiber
Forget those pesky underground conduits, let us install a wireless bridge or Air Fiber to connect your facilities.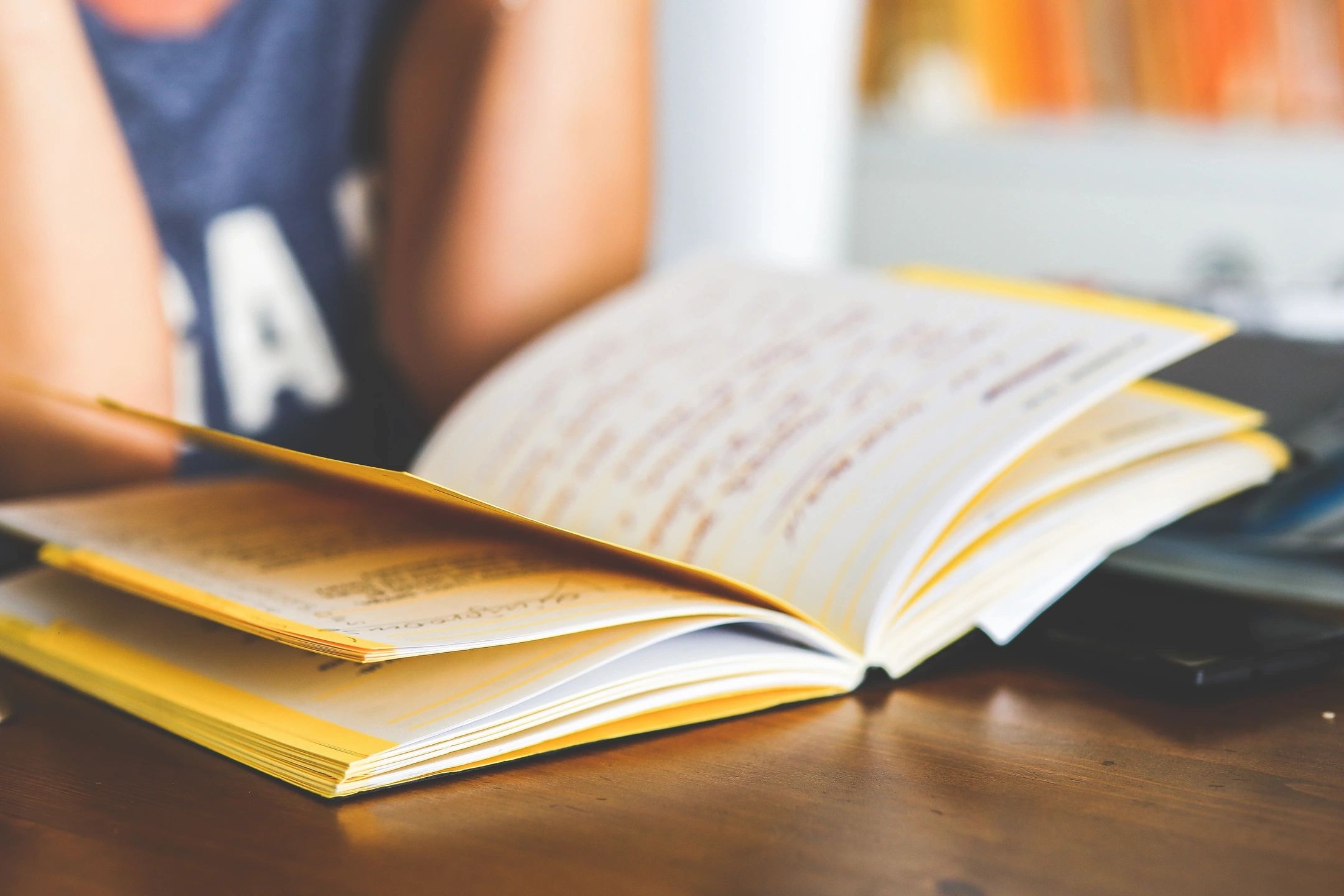 Educational Campuses
Let our Jessica Lunsford Act (JLA) employees handle all your low voltages needs from Structured cabling, CCTV, AV, Cellular DAS, Emergency DAS, WIFI and Overhead Paging systems.