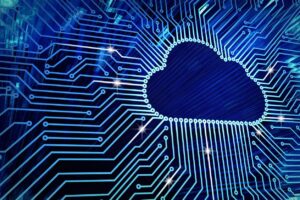 Home Automation
We at Lumina Group, Inc. have the knowledge and expertise to link all your smart home devices for simple ease of use for you the customer. We use a wide variety of products to fit your personal needs and budget.
We are well versed in Alexa routines for simple low cost home automation solutions.
We are well versed in Google home routines for simple low cost home automation solutions.
Philips Hue Lighting controls
Multiple smart switch

technology's such as Leviton, Lutron, and Z-wave
Smart home devices like Wink, Nest, Ring and Samsung smart thing products
Remotely control your lighting, garage door, front doors and gates
Lighting schedules such as dusk to dawn for you exterior lights and controlling interior lights to turn on or off depending on the time of day. Never come home to a dark house again!
Installation of smart thermostats

.

This allows you to control your homes temperature from anywhere in the world. This a great feature when used with Geo Fencing.
We also provide Geo-fencing to have your home complete different pre-programmed functions depending on your proximity to your home. Are you 10 minutes from the house it will automatically turn the A/C down or the lights on for your safety upon arrival.

Whatever your home automation needs may be lets us help design a system that meets or exceeds your personal needs.